We assist our clients with a multitude of task such as negotiation, drafting of contracts, financial advice, press and logistics.
Promotor also assist companies with their development of strategic planning and content creation. This enables said companies to enhance their ability to strengthen customer relations by interaction with clients within sport, media, music and entertainment.
With a combined industry experience exceeding 30 years, Promotor is at the forefront of the market. Our expertise, experience and integrity are invaluable to achieve a positive outcome for our clients.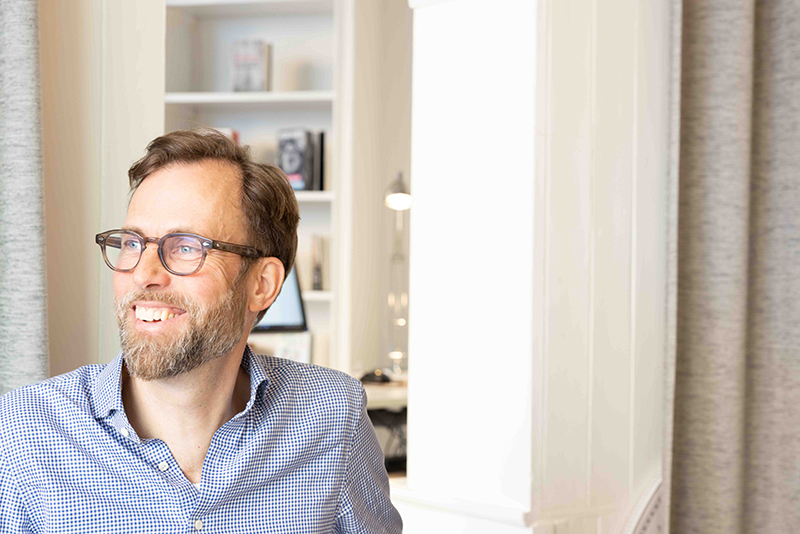 Promotor is an agency which represents several of the most desired and established clients within the sport, media, music and entertainment industry. We strive to be the perfect complement to our clients while strengthening them in their professional role and offer continual and personalized advice.
There are increasingly high demands on actors active in sports, media, music, stage and film production and entertainment.
In addition to being, for example, an actor or presenter, it is also necessary to be knowledgeable in economics, law and administration. Add to that the knowledge requirement on how to maximize revenue, initiate smarter collaborations, maintain market surveillance and the need to strategically plan your entire career. This involves, among other things, complicated agreements, advanced compensation models that require good financial transparency and planning of the implementation itself.
At Promotor we want to be the natural choice for these actors to manage and help them in their careers.
Do you want to know more?
Get in touch and we will tell you more!